Product Description
Cleaning Card for all types of pos systems.
Waffletechnology Smart Card Reader Cleaning Cards This Waffletechnology Card is designed to remove contaminants from various card readers including smart card readers, POS credit and debit card readers, ATM card readers and many more. This safe and effective product, inserted like any credit card, will clean the entire surface of read pins and magnetic heads.
Introducing the .019 Waffletechnology card reader cleaning card. This revised design has an increased thickness for more stability and a firmer even pressure through the card reader. The card is streamlined for a more consistent thickness which increases the cards versatility. This consistency allows it to enter into more styles of card readers and far exceed the effectiveness of any other card in the marketplace.
Wave Waffletechnology
Designed to gently but firmly roll along the magnetic heads. By adding a positive then negative pressure, the Wave Waffletechnology cleans the leading, top, and trailing edge of the magnetic head. The same feature reaches into the pathway of the reader where dirt builds up and migrates to the magnetic heads during ordinary use.
Here are other uses.
Convenience and Grocery
Debit/Credit Card Readers
POS Card Readers
Swipe ATM's
Pay at the Pump
Phone Card Recharge
Check Readers
Time & Attendance Swipe Readers
Airline
Debit/Credit Card Readers
POS Card Readers
Amusement
Bill Acceptors
Debit/Credit Card Readers
POS Card Readers
Casino
Debit/Credit Card Readers
POS Card Readers
Player Tracking
Hotel Door Locks
Swipe ATM's
Bill Acceptors
Vending
Bill Acceptors
Swipe ATM's
Hotel/Motel
Door Locks
Debit/Credit Card Readers
POS Card Readers
Bill Acceptors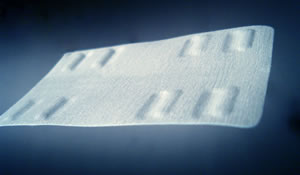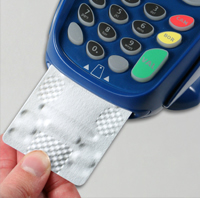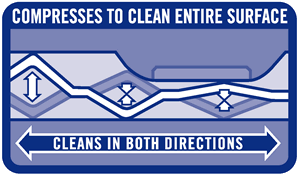 WATCH THE VIDEO BELOW FOR MORE INFORMATION.
http://www.waffletechnology.com/WT-CR80-019-release/WT-CR80-019-release.swf
Product Videos
Custom Field
Product Reviews